Heavy Construction Academy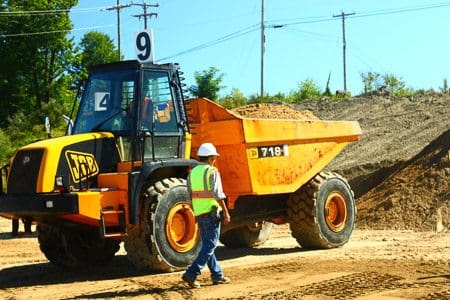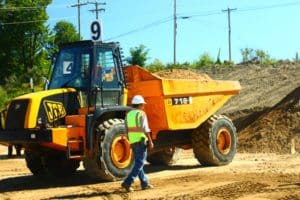 Our heavy equipment operator program offers a 6-week equipment operator certification. It includes the operation of backhoes, bulldozers, excavators and five other types of equipment. With experienced, professional instructors we prepare truly valuable operators with the real world skills, knowledge and certification necessary to succeed in the nation's fastest – and constantly – growing industry.
All HCA programs are delivered in a way that the "hands on" learner can really grasp. A dynamic combination of classroom instruction, field demonstrations and, most importantly, in-the-seat training affords students of all academic abilities the opportunity to immediately apply newly learned skills and rapidly reach proficiency.
We are continuously monitoring and adapting our curriculum to best suit our students for current industry demands. This will ensure that no matter when you attend HCA you will never be using outdated or irrelevant techniques.
Our heavy equipment training programs are the perfect place to start if you're seeking a career in construction or a heavy equipment operator job. Upon completion of the program you will be certified on these 8 pieces of heavy equipment: