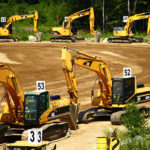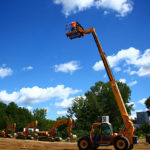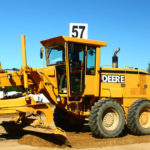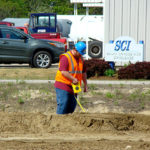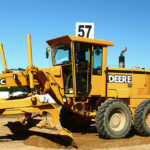 Wondering how to become a heavy machine operator?  Here's the enrollment process.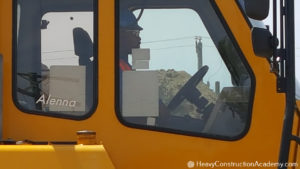 Enrolling in our heavy equipment school is the first step toward a career in construction. HCA makes that first step easy. Whether you're a veteran looking for work or a new path in an ever-growing industry, we have the program for you. If you're a recent high school graduate or an experienced worker looking to advance your current position, we have programs for you, too.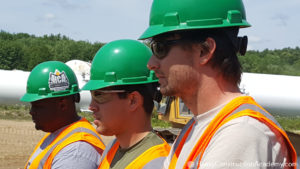 Step 1. Enrollment Interview
To ensure eligibility for enrollment, an enrollment interview will be conducted over the phone by an HCA Admissions Representative. The Rep will ask a few brief questions pertaining to your general health, background, etc. Your answers will be documented on an enrollment application.
Step 2. Enrollment Decision
Applications will be reviewed, and the applicant will be contacted within 72 hours by the Admissions Representative for notification of his/her enrollment status.
Step 3. Tuition
Once approved for enrollment, applicants must secure tuition for the program they wish to attend. The Admissions Representative will assist in exploring all financial options throughout this process. Various private and government financial assistance program exist that can assist students in bridging the gap in tuition or covering living expenses while in school. Our Admission Reps have first-hand knowledge of Dept. of Labor and other Federal Agency training funds available to assist you.
Step 4. Logistics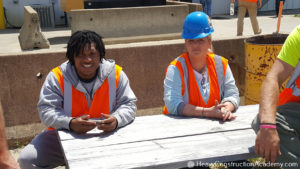 HCA provides motel, airfare and most lunches.  Motel, airfare and food are not included in the cost of tuition and fees.
Lunch is provided by Heavy Construction Academy to all students on days whenever a full class day is in session.  All travel and lodging arrangements will be provided by the school for students.
Motel and travel expenses are not included in tuition and fees. HCA provides round-trip travel accommodations to the academy for students who choose,
For personal vehicle transportation, HCA will provide reimbursement at .35/mile round trip, up to $500.
For air, bus, or train transportation, HCA will provide payment of the cost of a round-trip fare and assistance with the arrangements. HCA will not cover any baggage fees or transportation upgrades. Students must provide their own transportation to and from the originating departure airport.  The academy will provide shuttle to and from Manchester (MHT) airport or Boston (BOS) airports.
Any travel arrangements outside of this description must be discussed and agreed upon by Heavy Construction Academy and the student.  Final determination of travel arrangements will be approved by the HCA financial services department.
*All travel arrangements are made through the financial services department after a student is fully accepted into the program.  Once a student has been fully accepted the financial services department will contact the student to start the travel arrangement process.
Step 5. Attendance
Once the applicant has been accepted into the program, secured tuition, and arranged all of the logistics of attendance, he/she is ready to begin training as an HCA student.