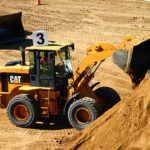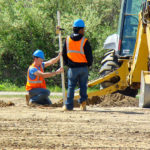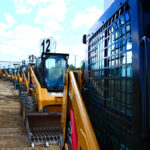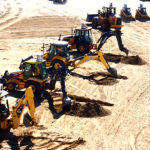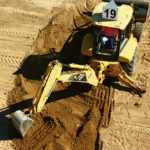 We want you to have all the information you need when making a decision to apply for training.
Begin by completing this short form and one of our admissions representatives will contact you.
This will be more than just providing you with information. We want to chat with you about what your current experience is, if any, what your career goals are and how training at HCA can get you closer to those goals.
You are a priority to our team, so fill out the form as completely as possible and submit the information today.
And by the way, your information is kept confidential. We never share your information with anyone for any reason.
Complete the form and submit it now!
"*" indicates required fields