Application for Enrollment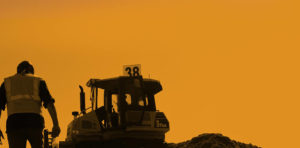 Take your time. Be as accurate as possible. Our goal is to get you working as quickly as possible toward your new career. The information you provide in this application will help us do that. 
Don't worry that any particular answer will prevent you from being accepted, but the more we know about you, the better we can advise you on not just your admissions, but on your career options after training.
Let's go!